Shopping with Klarna is easy! Get your order now, pay over 4 installments every 
two weeks.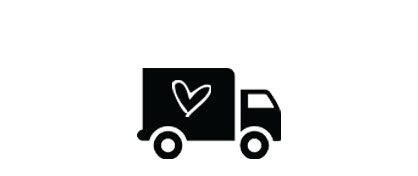 You'll receive an instant approval & your order will be shipped immediately!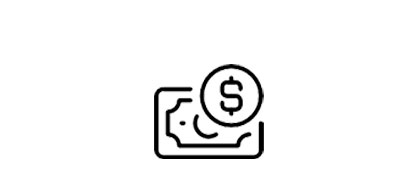 Nothing extra to pay
Always zero interest. No interest or fees when paid on time.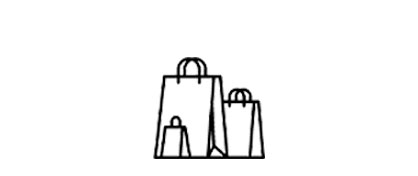 View Orders & Make Payments Anytime
After your order is processed by the store, you can log in to your account to view your orders, make payments and manage account details through Klarna using the App or website. 

Klarna Frequently Asked Questions:
Where can I use Klarna?

How does the Klarna payment schedule work?
You can log in to your Klarna account anytime to view your payment schedule or make a payment before the next due date.

When will my items be delivered if I use Klarna?
Can I buy In The Bloom Gift Cards using Klarna as form of payment?